Careers
Looking for a
new challenge?
We have always worked with a variety of skilled individuals that has helped JMJ Digital grow since 2013, and we'd love to hear from you if you think you have the skills and experience to deliver value to our business and our clients, be that in a freelance or full-time role capacity.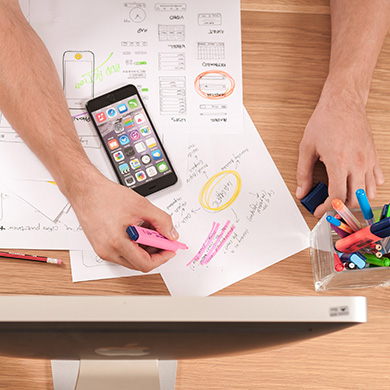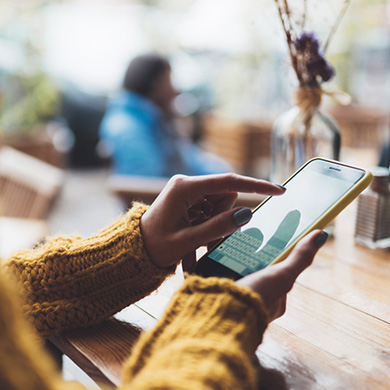 Other desired
skillsets
Front-end developer; Love crafting complex and beautiful websites in PHP, HTML5, SCSS/LESS, JS? Got an eye for design too? Perfect.
Web designer; show us web projects you've meticulously created in your design app of choice. Competent in Figma, Illustrator, Photoshop and InDesign would be awesome.
Digital marketer; got the skills to effectively run marketing campaigns including SEO, PPC and social media? Let's see that CV!
Send us through an email to hello@jmjdigital.uk and it'll be great to hear from you.