Our services
WooCommerce Web Design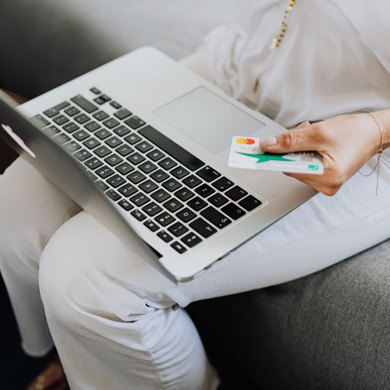 Bespoke
WooCommerce

Websites

As WooCommerce specialists, our team of web designers and developers are skilled in creating WordPress WooCommerce websites that deliver a personalised customer experience, guiding your visitors from your landing page to the checkout.

Working in an infinitely customisable WordPress environment, we specialise in building SEO optimised eCommerce websites that are user-friendly and clutter-free. We do this by using the widely popular WooCommerce WordPress plugin, a powerful tool that has enabled us to help our customers to create successful eCommerce businesses.

Our WooCommerce websites are designed to ensure that every point of the customer journey contributes to an enjoyable shopping experience. We're not just interested in getting them to buy the first time, we want them to return frequently and create a bond with your brand.

Schedule a Free Call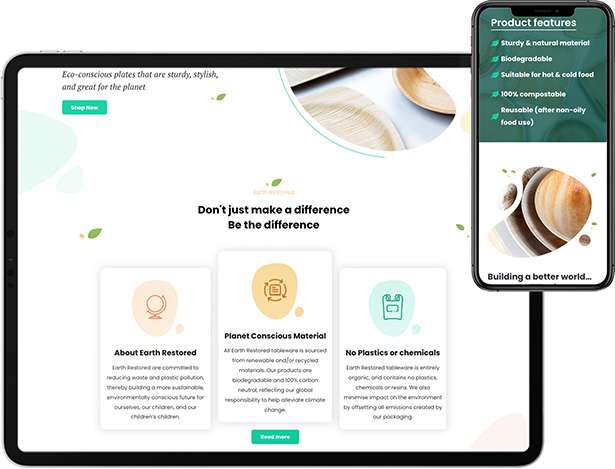 Tailored to your
business

and

budget

You need a WooCommerce website that works for your business but doesn't blow your website budget. When you work with us, we'll become an extension to your team, a digital partner you can rely on. Our goal is to help you improve sales and grow, which is why we take the time and care to listen to your objectives, pay attention to your concerns and ensure you are using your budget in the most effective way possible.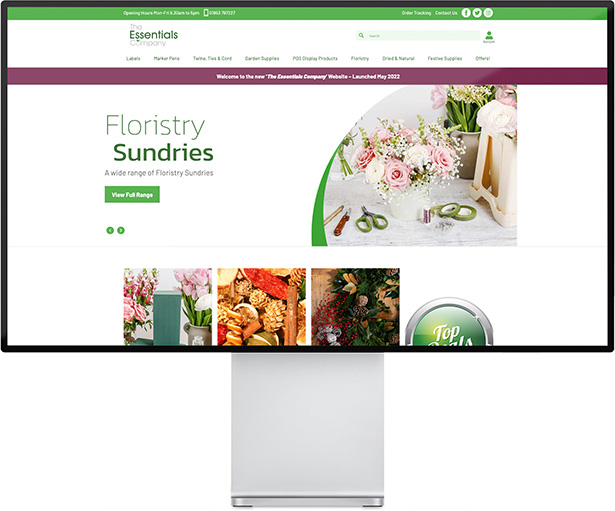 Are you ready to create a WooCommerce site that gets visitors to the
'buy now'

button?

Our expert Norwich-based team is ready to talk you through our process and start driving your sales.

Schedule a Free Call
Why
WordPress

&

WooCommerce

work
Engaging visuals
Make a first impression that has a lasting impact. Our eye-catching visual images encourage visitors to explore. The more customers know about your products, the more inclined they are to buy. We use interactive images that stand out and can be examined from multiple angles.
Easy Updates
When you own a WooCommerce website, you need a platform that gives you the freedom and flexibility to update your online store with new products and offers. The WooCommerce platform not only provides a convenient solution, but is so easy to use, you don't need technical skills to make adjustments.
Advanced Tools
Digital technologies change all the time, so you need an WooCommerce website that can acclimatise quickly too. Our websites are equipped with cutting-edge tools that enable you to adapt to new consumer behaviours and corner emerging markets by improving the experience ahead of your rivals.
Fully Optimised
Fully optimised to improve performance and increase visibility in search engines, our WooCommerce web designs make it easy and convenient for customers to purchase goods online.
Bespoke
WooCommerce

solutions

Based on your unique goals and requirements, we deliver custom WooCommerce solutions that you will not out-grow. You will get a stable and secure full-featured WooCommerce web solution that has all the bells and whistles you need.
Augmented customer experience
Customer experience goes beyond user-experience. Our highly experienced team of web designers and developers have the skills and the know-how to add value and elevate the customer experience.
With breadcrumb navigation and logical menus, our intelligent designs guide customers to the next step of the customer journey regardless of where they are on the purchasing path. Our WooCommerce web designs are clean, engaging and make choices obvious.
With clear directions and strong calls-to-action, shoppers are persuaded to take positive actions. And with smooth interfaces that are intuitively designed to enhance user-engagement, your WooCommerce website is equipped to perform on multiple devices and climb search engine results.
Flexible WooCommerce web designs
The fast-paced changes of the digital landscape calls for businesses to maintain an online store that can adapt quickly to changes in user-behaviour. Not only that, but you need a flexible platform that can keep up with the pace without running down your marketing budget.
JMJ Digital create eCommerce websites using WooCommerce precisely for this reason: custom-built templates can be adapted to suit your business needs and enhance your brand image. It gives you the ability to streamline content management strategies.
In order to drive organic traffic, increase conversion rate and improve customer retention, you need a powerful eCommerce solution that delivers a satisfying shopping experience. JMJ Digital have the tools, the skills and the knowledge to give your business a boost.
Are you ready to create a WooCommerce site that gets visitors to the
'buy now'

button?

Our expert Norwich-based team is ready to talk you through our process and start driving your sales.

Schedule a Free Call