Our services
Pay Per Click Advertising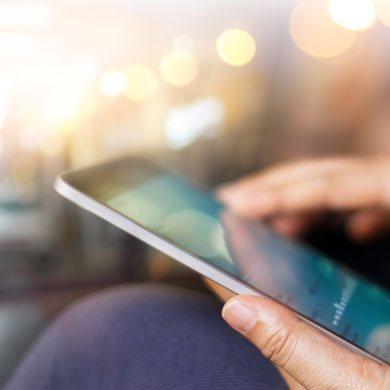 What is
Pay Per Click

Advertising?

PPC stands for pay-per-click, a model of digital marketing in which advertisers pay a fee each time one of their ads is clicked. Essentially, it's a way of buying visits to your site, rather than attempting to "earn" those visits organically.

Search engine advertising is one of the most popular forms of PPC. It allows advertisers to bid for ad placement in a search engine's sponsored links when someone searches on a keyword that is related to their business offering.

Platforms such as Google Ads and Google Shopping are important to your business. With our Pay Per Click (PPC) advertising expertise, we can help take your accounts to the next level. We customise strategy and reporting tailored to your needs.

As a qualified Google Partner, we provide the expertise, support and guidance you require to accomplish your goal, be it maximising return on investment, increasing leads, or driving brand awareness.
Our
Pay Per Click

Services
PPC Audits
Our PPC Audit process starts from understanding audit objective, coverage and leading to data analysis.
Social Advertising
We can help you with paid social campaigns that can drive your target audience toward much targeted desired actions.
Display Advertising
Your display ads will be targeting an audience that has already indicated an interest in your service or product.
Google Ads
Hiring us gives you the benefit of a full-time Google Ads expert without the extra cost of hiring another full-time employee.
Google Shopping
Built-in XML feeds from your eCommerce website allows us to advertise your products directly on Google to the people who are ready to buy.
Remarketing & Retargeting
Improve ROI and increase conversions by marketing to people who have all ready visited your website.
Pay Per Click
campaign management

includes
PPC search campaign strategy
Keyword research and selection
Ad creative development
Campaign set-up
Bid management and ROI tracking
Conversation rate optimisation (CRO)
Campaign management and analysis
Ready to give your online advertising a shot in the arm?
We will help you to achieve your goals and to grow your business.
Book Your Free Consultation