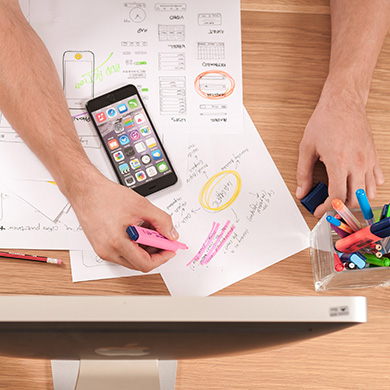 The JMJ
Team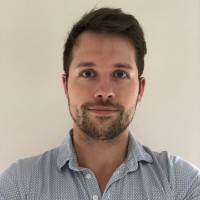 Jason
Founder
Founder of JMJ, Jason launched the agency in 2013 after 6 years of learning his trade as a senior web developer. Jason's mission was to deliver digital excellence, exceptional value, and build great relationships. Due to this, many of JMJ's original clients are still with us to this day. As the touchpoint for every client, Jason will guide you through the process, ensuring the finished product meets your needs and delivers results.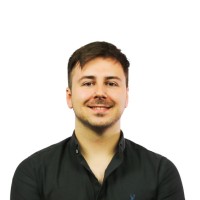 Barry
Senior Developer
Creative website development isn't just a job for Barry. For 10 years he has honed his skills to creatively solve problems and deliver pixel perfect results. Through his career he has previously worked with charities, wineries, estate agencies, accountants and even Tuscan villas. From creating complex calculators to B2B interactive portals with smooth and considered animations. His eye for detail and optimisation helps to deliver something truly special.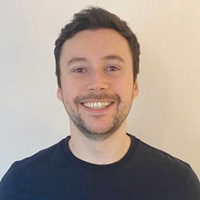 Alex
Senior SEO Specialist
Alex is a skilled Technical SEO Manager with a strong understanding of on-page and CMS level website requirements for local and international SEO. He has a proven track record of achieving strategic and commercial goals through successful digital strategies. His expertise in e-commerce and attention to detail make him a valuable asset to any team.
Pete
Design Consultant
Great design demands attention and captivates the consumer. From the moment your project begins, Pete will be there to approach the job from a design perspective. His work will ensure that your design intrigues and delights potential customers.

Pete is used to managing projects from the first meeting with the client through the entire process. You can rely on him to help you build great digital collateral, and also advise on print work and advise on other formats too. He's a brand builder, who helps businesses impress and engage their prospective clients.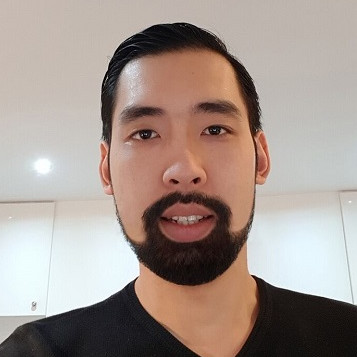 Michael
PPC Consultant
As a digital marketer with many years experience, Michael's ethos is to practice effective digital marketing and show a clear ROI for our clients. Michael does this by following a methodical approach with a strict attention to detail, showing a clear plan of action with milestones to record progress, so you can gain clarity in the process and goal achievements.
Sarah
Admin and Accounts Manager
Super-organised Sarah is the person who keeps JMJ Digital running smoothly from behind the scenes.

Her office support allows the rest of the team to focus on their areas of expertise, as Sarah keeps us all organised to deliver the results our customers expect.
Want to know more about
how we work?


This is our creative process.
Discovery
In the initial stage, we want to know as much about your business as possible. Tell us about your brand, your target audience and your business objectives. Our research process involves analysing your audience and rivals. Then we go on a mental mission…
Brainstorming
This stage of the process involves organising design concepts and developing ideas from the discovery stage. We assess what your business needs and agree on a solution that will best meet your business objectives. Then on to the creative…
Web Design
The design stage is when thoughts are given life and brought into reality. It is an important stage of the process because critical decisions need to be made. Your thoughts and feedback are invaluable before heading into the final stage…
Web Development
Once the basis of the web design has been agreed, it's time for tweaks and improvements to bring your website into full fruition. This stage mostly involves bespoke WordPress development and finalising custom templates that give you a distinct uniqueness.
Testing & Launch
You wouldn't see a plane take to the sky without meticulously going through a pre-takeoff checklist, and this is no different to launching a new website! From bug and redirect testing to conversion tracking installation, we'll take care of it all before the big day.
Are you ready to discuss your next website or digital marketing project with us?
Our friendly team of experts are ready to make your digital ambitions a reality.
Let's get Started