How we are Helping Oval Tubes Succeed Globally with International SEO
by Jason 26 July, 2023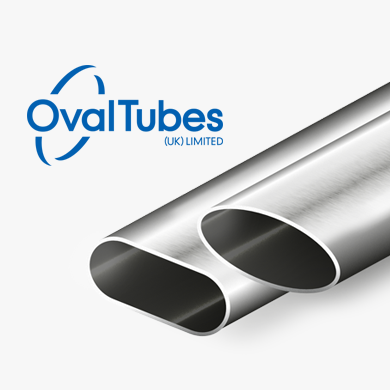 Oval Tubes is a growing international business that manufactures and supplies oval metal tubes and pipes worldwide. As they expanded into new markets, they needed an SEO strategy that would help them rank higher globally and appeal to international customers. That's where our digital marketing agency came in.
One of the first things we did was transition their domain from ovaltubes.co.uk to ovaltubesuk.com. A .com domain looks more authoritative worldwide and puts them on equal footing with competitors.
Next, we translated their website content into multiple languages. To determine which languages would drive the most value, we thoroughly researched Oval Tubes' target customer demographics and countries. We identified the top markets with the largest search volumes and online business potential in the target industry.
Based on this data, we selected Spanish, French, German, Italian and Dutch as the top priority languages for translation and localisation. This enabled Oval Tubes to better target keywords and rank for searches in these essential local languages. We used AI translation to speed up the initial translation process, then had native speakers proofread and refine the translations. The result was accurate, natural-sounding website copy that resonated with local audiences in their native languages. Translating into the languages with the most potential was key for connecting with customers and driving international organic traffic.

Throughout the process, we made sure to properly structure and optimise the translated content. XML sitemaps were tailored for international audiences and translated versions created. Title tags, meta descriptions and alt text were all localised to help Oval Tubes appear in search results globally.
Implementing the right hreflang annotations was also key. This helped Oval Tubes avoid duplicate content penalties by signalling to Google which version of a page should be indexed and served to users in each region.
We also focused on international on-page optimisation best practices. Content was tailored to use local spellings, phrases and examples. Location-specific calls to action were added to help drive conversions in each target country.
The results so far have been fantastic. Oval Tubes has seen increased organic traffic from multiple target countries across Europe and America. Their website is now properly indexed and ranking globally for relevant local search terms. By translating their content and optimising for international SEO best practices, we are continually helping them successfully expand their customer base worldwide.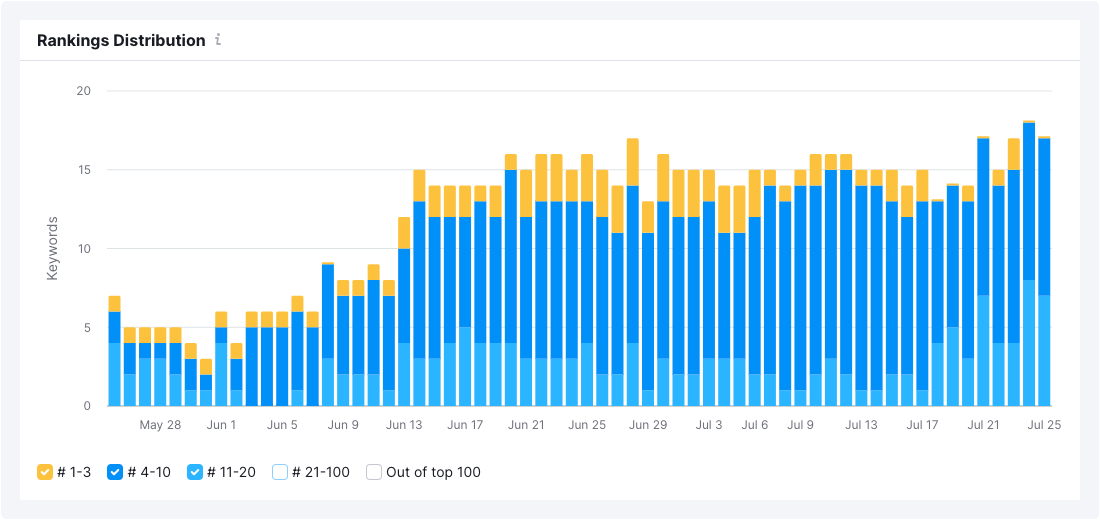 The website translation and localisation process required considerable coordination. Our translators, developers and SEO experts worked closely together to ensure a smooth implementation across multiple site versions. There were challenges along the way, such as maintaining site architecture and tracking untranslated pages. However, our experience enabled us to skillfully manage the project and deliver outstanding results.
If you would like us to help develop an international SEO and website translation strategy for your business, just get in touch and we can see if we can help.