We've rebranded to JMJ Digital Agency!
by Jason 06 September, 2023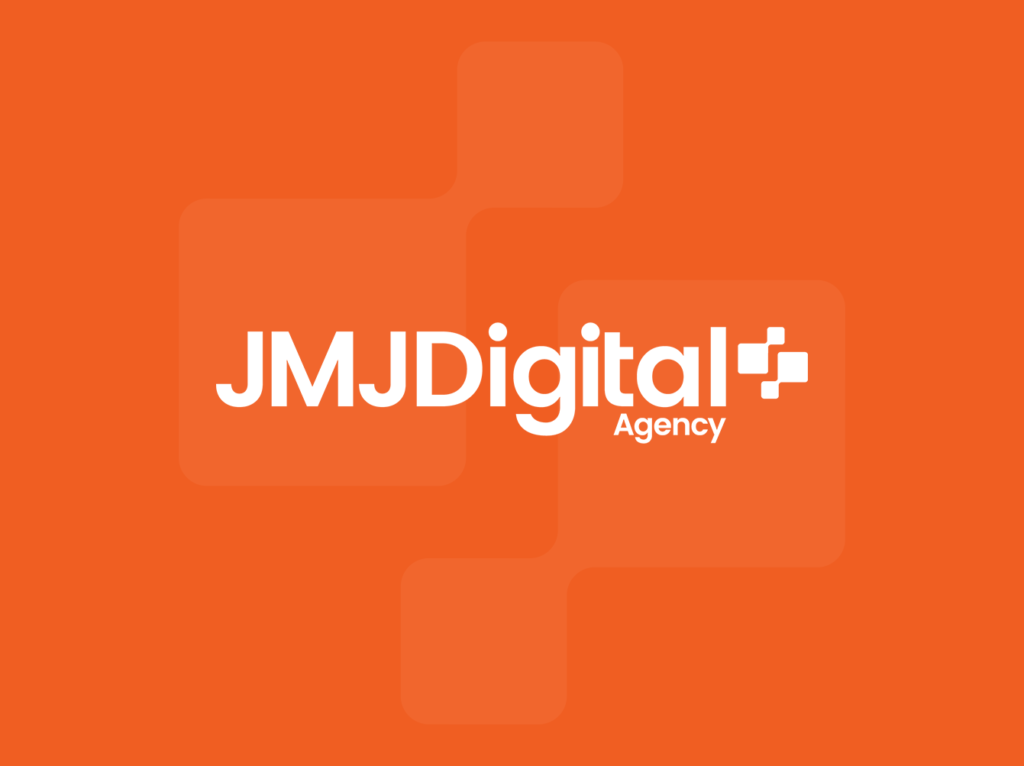 Over the past decade, we've significantly expanded the services we offer beyond web design. Our full suite of digital marketing solutions include SEO, PPC, email marketing, and more.
Our new name better represents our team's capabilities and commitment to deliver real results for your business through customised strategies tailored to your goals. While our name has changed, you'll continue receiving the excellent service from the same experts you trust.
Specifically, we've invested heavily in growing our SEO services to maximise your online visibility and conversions. Our expanded SEO capabilities allow us to drive qualified traffic, leads, sales, and awareness.
Additionally, we'll soon be launching our WordPress care plans as we strive to provide greater value and services year on year. As a valued client, you'll be among the first to receive details.
We value our relationship and look forward to many more years of partnership.
Please update our name in your records and let us know if you have any questions!
Here's to the next chapter together!