Our services
WordPress Web Design & Development in Lowestoft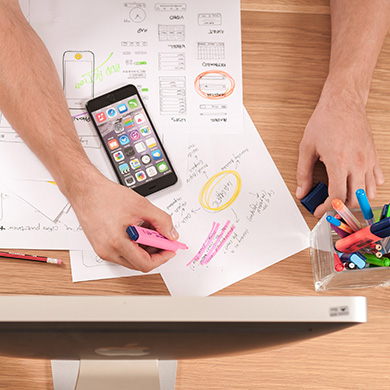 A WordPress website design that lives up to your expectations
If you're based in Lowestoft, your business requires a sleek and professional WordPress website that performs exceptionally well in search engines. Your website should load quickly, captivate your audience with visually appealing design, and strategically guide them towards taking desired actions. We understand that you need all of this from a web design agency that offers great value for your investment. Look no further because we have you covered.
Professional Web Designers in Lowestoft
Unfortunately, we've witnessed numerous businesses in Lowestoft struggle with websites that hinder their growth rather than facilitate it. At our web design agency, we believe it doesn't have to be this way. Our experienced team is committed to providing reliable web design services that prioritise your goals and objectives.
Get Started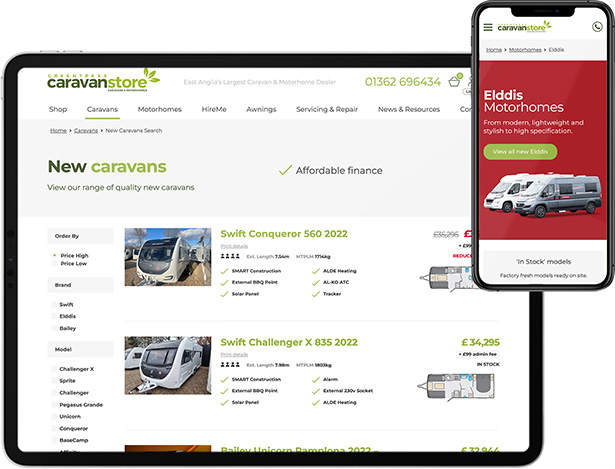 Our
Lowestoft web design

service includes
Responsive Website Design
User Experience Design
CMS and eCommerce Development
Usability and Competition Analysis
Website Design Support
Website Content Strategy
Cross Browser and Platform Testing
Information Architecture Design
Website Maintenance
Is your business needing a website design that delivers results?
Our friendly team of expert web designers are ready to make your digital ambitions a reality.
Let's get Started
Why do you need good
WordPress website design?
Designing your brand image
Your brand image is vital, so we intend to get it right from the off. Our designer will either enhance your current branding, or help you create the perfect image from scratch. The purpose of your brand image is to create a strong bond with your consumer, using visual elements to convey your key messaging and inspire brand loyalty. We'll make sure the look and feel of your website are on-brand and consistent throughout every customer touchpoint.
Increase customer loyalty
People buy from brands they like, so your website needs to give them every reason to like your business. The experience they have when using your website must be positive, so they are happy to return again and again. Our website specialists will help you deliver a seamless user experience on a site packed with visual and written content that builds brand loyalty.
Cultivating great user experiences
Web designs that focus on simplicity appeal to the psychology of consumers. To create a great customer-experience, guide them around your website and be on hand to answer questions. Our bespoke web designs are created with the user in mind and with a focus on the action you want them to take.
Making websites mobile-friendly
There's no excuse for businesses to have websites that look terrible on smartphones. These days your target market will be as likely to find you while scrolling on their mobile device as they would be via desktop. All our custom-built web designs are responsive, look great on any device and can be enhanced for SEO as technology continues to develop.
Is your business ready for website design that ignites success?
Let our expert team bring your digital vision to life with stunning websites that drive success.
Let's get Started
Areas covered
At JMJ Digital Agency, we offer a wide range of professional digital marketing services in many different locations in and around East Anglia. This includes Norwich, King's Lynn, Ipswich and Cambridge to name a few. We deliver a wide range of agency-based services from Web Design Services and SEO to Web Development and PPC Marketing.